19th
April 2018
09:00 - 12:00
Highlights
Event description
This is a practical, hands-on workshop to give you a framework for your 2018 marketing plan.

Who is the workshop for?

Small business owners who:

• Understand how marketing can help their business but struggle to find the time to create a marketing plan
• Are running marketing campaigns or activity but it's not delivering the results they'd like
• Know they should plan their marketing activity in a more strategic way but are unsure what that means or where to start

What you will do during the morning:

• Create your business proposition (or USP): What makes your business unique?
• Define your target audiences
• Set your marketing objectives
• Create an outline marketing plan for 2018
About the speaker
Kaye King , Quercus Marketing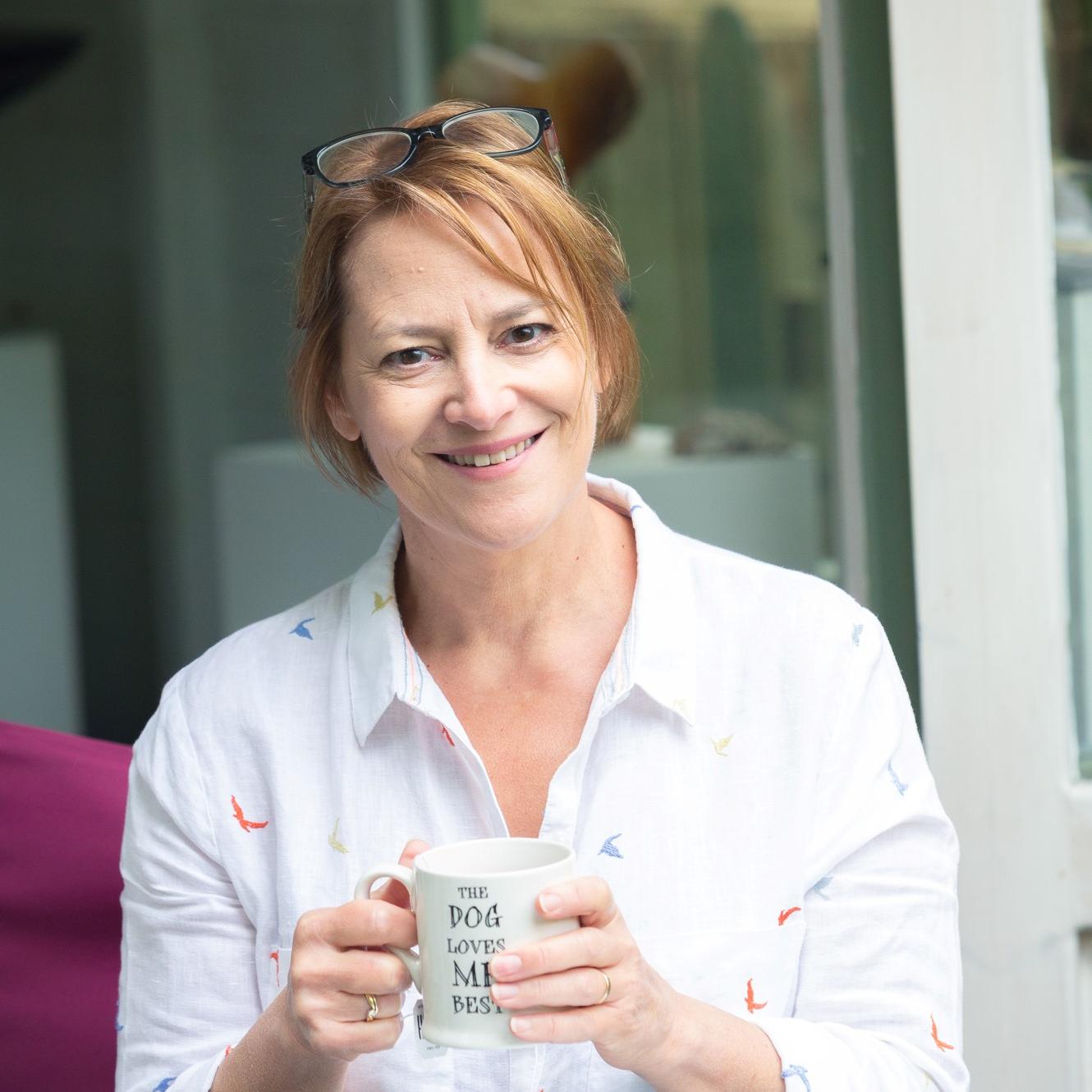 During a long agency career, I worked with a number of large national brands including Nationwide Building Society, Hilton Hotels and The Army recruiting group. My vision for Quercus Marketing is to become the 'Go To' for business owners trying to navigate the minefield that is marketing.

With so many demands on their time, business owners struggle to focus on their marketing and it tends to slip down the priority list. Even when they know what they should be doing, business owners are not always sure where to start or how to go about this thing called marketing. Through workshops, online support and face to face mentoring, I give business owners the tools and know-how to manage their own marketing and to do it well. Sometimes it's even quite good fun!
Location
Trent Lodge Royal Agricultural University Cirencester Gloucestershire GL7 6JS
Event organised by
The Growth Hub & RAU
Ahead of the Cirencester Growth Hub opening in July 2018, we will be hosting a number of workshops at venues on the Royal Agricultural University site. The Cirencester Growth Hub will serve businesses in Cirencester and the rest of Gloucestershire.
---
Key themes
Apply to attend this event